Set the table for Christmas!
Our selected items for Christmas serving.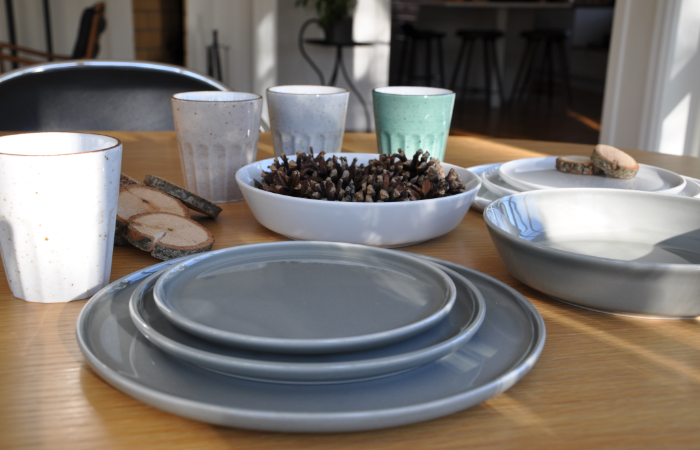 Soon it is Christmas and it is time to order new porcelain. Maybe it will be a different serving this year. We have items that suit both a larger buffet and a smaller one for the individual party.
Here we have selected some of our favorites. These are in our warehouse in Stockholm and can be sent the same day if you place an order before 11 o'clock. This means that the customer can have the goods with them the next day.
Hope to hear from you soon!