Digital print - a new world
The spring news is available. With digital printing, we can now offer completely unique decors. This is not to be missed!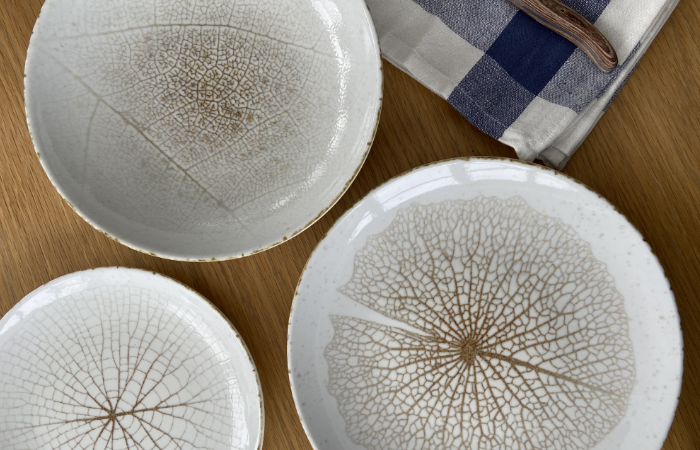 Digital print is a new technology that enables new decorations on plates. And at a good price, of course.
A brand new range is available in our warehouse in Frihamnen Stockholm. We have flat and deep plates in different decors that are great to combine. We also have a very nice decorated pizza plate. These stock items will be shipped the same day if you place an order before 11 a.m. This means that the customer can have the items with them the next day.
Click here to check out the new stock range of digital prints
We can also offer customers to create unique plates by having a large selection of more decors within digital print to choose from. The customer first chooses a decor and then which plate it should be printed on. Customers will be able to choose something completely new and be unique. The delivery times is fast even though it is manufactured in a factory, just over two weeks. Read more here!
Durable feldspar porcelain. The decor is under the glaze and is dishwasher and microwave safe. As always with our porcelain.