Seven new series in our offer!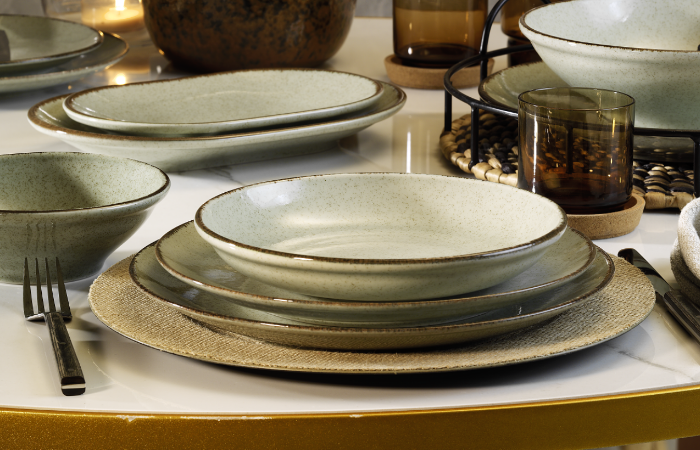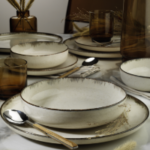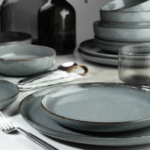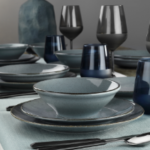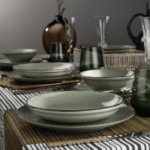 The Pearl collection includes five different series that are super nice to combine together. The colours are light beige, light green and grayish blue. Different shapes with a stylish and modern feeling.
Pearl Bistro – mugs and cups with saucer
Pearl Mood – flat plates
Pearl Colorx – flat and deep plates and bowls
Pearl Tuana – flat plates and bowl
Pearl Tan – rectangular plates
The collection Nano cream is an elegant black series with a dark grey element in decor. See flat and deep plates, and a bowl.
And do not miss the Corendons serie Ocean with a luxury look. See flat and deep plates, and small bowls.
Take a look!