Seven new series in our offer – on its way.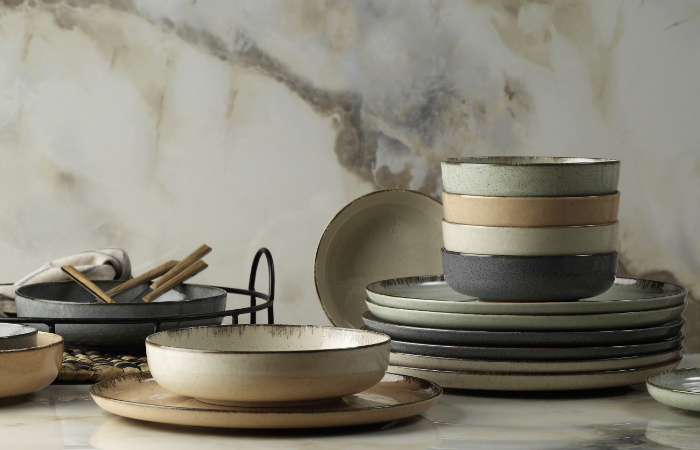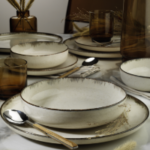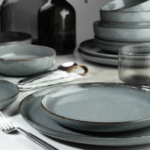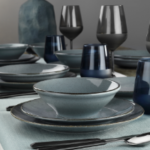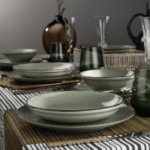 The Pearl collection includes five different series that are super nice to combine together. The colours are light beige, light green and grayish blue. Different shapes with a stylish and modern feeling.
Within the Nanocream collection, there is an elegant black series with dark gray elements in the decor.
And do not miss Corendon series Ocean with a luxurious feeling.
Soon there will be new items in these series in our warehouse. Soon!